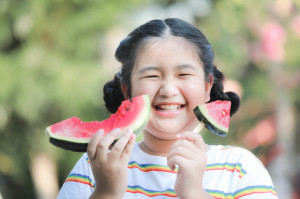 Springtime in Atlanta and the surrounding areas is beautiful, when the cities come to life with blooming flowers and warm weather. Whether you're a local or just visiting, there are plenty of exciting activities to enjoy during this season. From outdoor festivals and concerts to museum exhibitions and nature walks, there's something for everyone in Atlanta and the surrounding areas during the beautiful spring season.
Our local areas have plenty of fun, relaxing, and adventurous indoor and outdoor activities this season. So no matter your preferences, the Atlanta area has a fun springtime activity for you and your family.
We've compiled a list of some of the best springtime activities that the local areas and Atlanta offer for everyone to enjoy this season!
Don't these activities sound fun? We are so glad to share them with you!
We'd love to work with you and your family this springtime season and help you find more time to enjoy our fun seasonal activities in Atlanta and the surrounding areas. Visit our website at PMI Perimeter for all the details on our property management services and how we can help make life a bit easier for you this season, and all year.