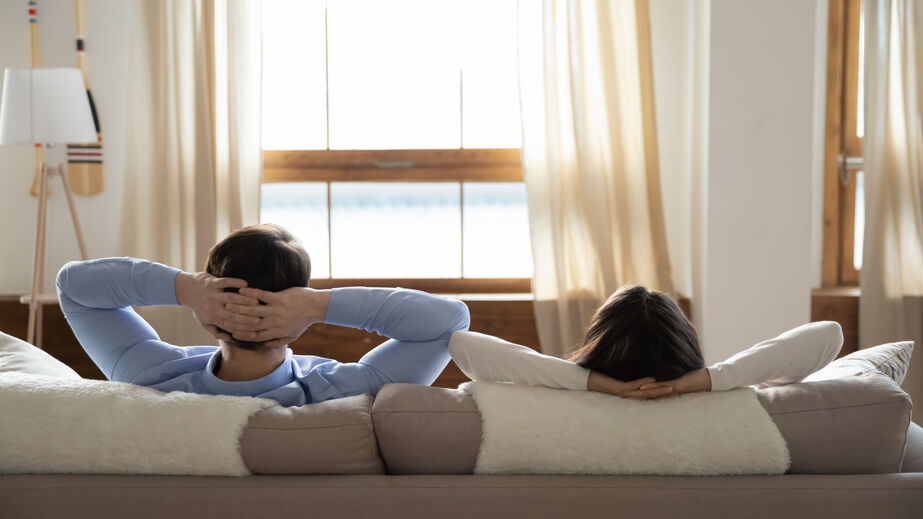 The New Year is upon us, which means it's time to pull out your list and prepare your resolutions for the start of 2023. On that list are likely different methods to help you amplify your investment's reach and value.
Today, the team at PMI Perimeter has put together your guide to rental success in 2023, pulling from our years of industry experience and our intimate knowledge of the Atlanta area rental market.
Read on to learn more about the top three resolutions you should make a priority to solidify your property in the Atlanta, Georgia rental market.
1. Focus on client-first initiatives
The team at PMI Perimeter is committed to helping you make the most client-forward rental experience possible for your renters, establishing your home as a leading property in the Atlanta rental market. There are plenty of ways to do this, focusing on key tenets of the property rental process. For example, you'll want to focus on:
Promoting autonomy: Your renters want the flexibility and autonomy that comes with renting–and by leaning into that process, you could potentially stand to gain more profit and a better overall perception of your property in the Atlanta rental market. Consider recommendations over requirements, putting together lists of possible vendors or spots to help meet their needs preemptively. For example, in the event of a repair need, you can compile a list of possible DIY alternatives and sources instead of requiring those specific vendors to be used to service your property. Or, you can recommend that the renter reference the Metro Atlanta Chamber of Commerce to find legally insured and bonded vendors that will service the residence at their leisure.
Overdelivering value: Investing time between renters to improve and refresh your property is a key way to maximize your property's value. We understand that you want to have as little time as possible between tenants; however, make sure you do make any needed fixes, both indoor and outdoor, from the prior tenant.
2. Clarify expectations (ahead of time!)
Clarity and transparency are two critical "ingredients" for the best possible landlord-renter relationships. Focusing on opportunities to clarify and ensure that both parties are fully aware and agreed on key expectations and preferences can only improve your relationships and standing in the Atlanta rental community. We recommend creating a property "guidebook" to preemptively answer any questions your renter has or making yourself available if any needs arise. A move-in checklist is also a great idea.
3. Set the scene for success
While renters bring their own sense of style and aesthetic to your Atlanta rental property, you can do your part to make it as warm of a welcome as possible. Make sure your new tenants understand both their responsibilities and yours. Make sure know they who to call and when to do so.
If your tenants are new to the area, help them feel at home and settle in to their new home. Include a welcome kit that includes information about places to shop, things to do, and some of your favorite places in the Atlanta area. You'll want to make sure you include information specific to their new Atlanta area neighborhood, too.
Trust PMI Perimeter to help you reach your residential rental goals
Looking to make your Atlanta area rental as profitable as possible? Connect with the experts at PMI Perimeter today and learn more about our comprehensive residential rental services. We're here to make your rental experience simple, doing all the heavy lifting and connecting you and your renter for a more immediate and comfortable fit. For more information and to get started today, please give us a call at 678.915.1764. We look forward to connecting!