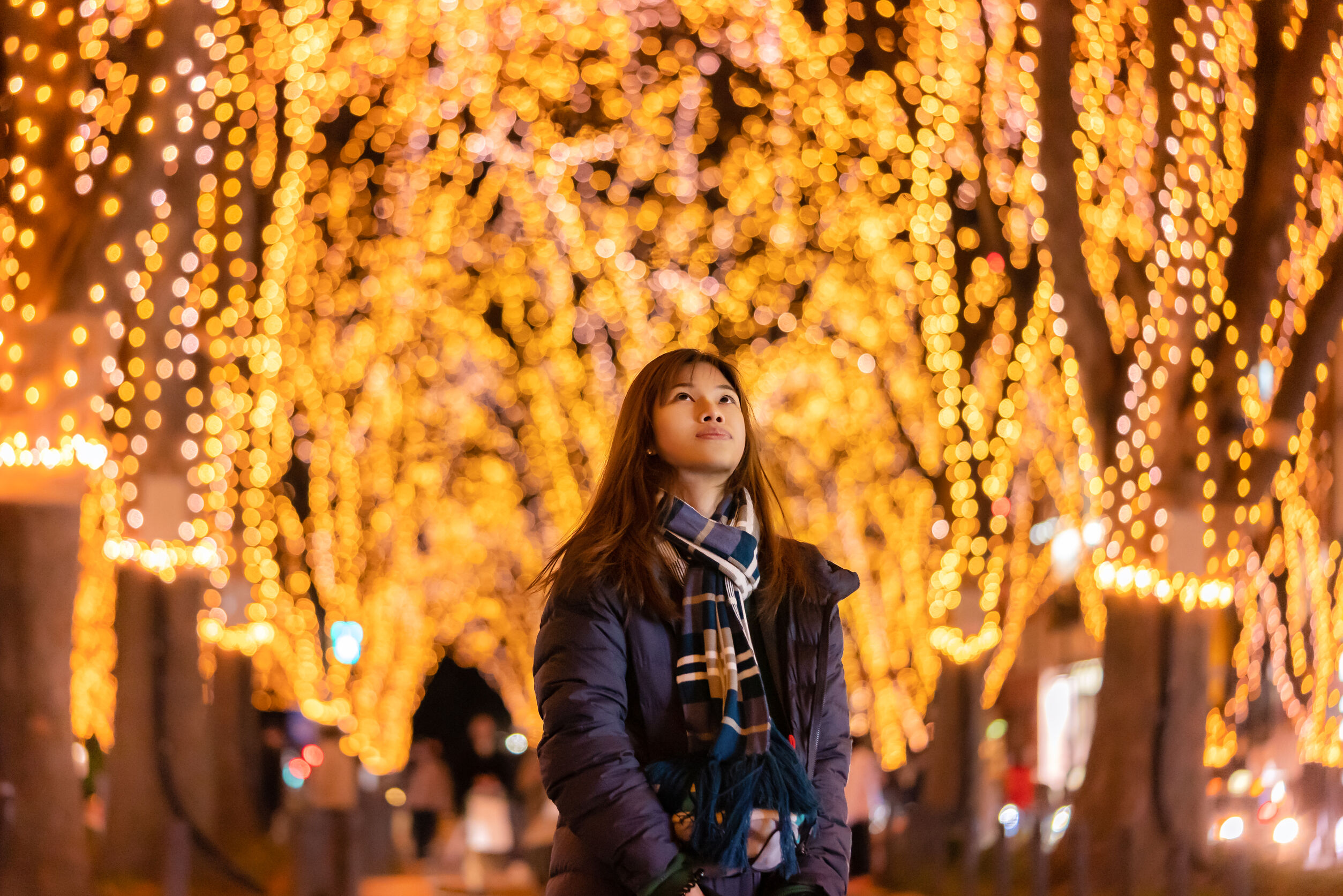 Georgia keeps its Christmas traditions near and dear. Southern charm, less chilly temperatures and lots of joy make this east coast state a wonderful place to visit during the most wonderful time of the year.
There is a lot of variety when it comes to holiday festivities. Whether you are looking for an old fashioned party in the mountains or a more modern experience, Atlanta is the perfect starting place.
Atlanta has so many festive holiday events. You don't have to wander far from home to have a fun-filled holiday season. You can start with these two:
1. Reserve a seat at the Atlanta Ballet's performance of The Nutcracker
The Atlanta Ballet's The Nutcracker at Cobb Energy Performing Arts Centre runs December 9 through 26, but if you want tickets, consider buying as early as possible. This beloved Atlanta tradition is popular and sells fast. The show is stunning, and as ArtsATL says, "it's impossible to take it all in at once: Audiences can return year after year and make new discoveries."
2. Christmas at Stone Mountain Park
Visit "Atlanta's most heartwarming holiday celebration." This is sure to become one of your favorite holiday destinations with so much to offer that you'll want to plan for more than a day trip. Stone Mountain Park has so much to offer. Events at Stone Mountain Park Christmas include the Summit Skyride, Scenic Railroad, and more. Access this link to get all the information you need, such as calendar, schedules, membership, and discounts. You will love this celebration!
If you do decide to venture a little further, be sure to take part in these Christmas traditions:
1. Callaway Garden Fantasy in Lights
Less than an hour and a half north of Atlanta, a favorite tradition, Callaway Garden's Fantasy in Lights, is celebrating 30 years. Even if you've been each of the 29 years before, you won't want to miss this year's spectacular additions. Situated on 2,500 acres, this is one of the most popular attractions in Georgia. Tickets are required – and they sell fast – so if you are planning to include this magical activity on your bucket list (and you really should!), you definitely want to buy your tickets as fast as you can. You have several different options, including an overnight option. This National Geographic Top 10 Light Display is open until January 2. You can buy your tickets here.
2. Foodie heaven for the holidays
There are holiday-specific foods that are absolutely essential when traveling through Georgia in December. While cheese sticks are served year-round, they are a Southern Christmas tradition; think salty cheese crackers! Praline pecans are what dreams are made of. You'll want to visit the candy stores in the Bavarian village of Helen, about an hour and a half north of Atlanta, for some of the town's famous fudge. Walnut Pie, Peanut Brittle, Citrus Ambrosia Salad, Walnut Snowball Cookies, Walnut Chocolate Sauce and Cobbler are just a few of the items that should definitely be on your holiday food list. In Atlanta and all through Georgia, you'll find plenty of local restaurants with these seasonal flavors available. You want it all now, right?
The state of Georgia and its cities have so much to offer during this season. Make new family holiday traditions as you discover what makes this state so special and charming. Thanks to the unique winter weather in Georgia, we are lucky that we can make so many holiday memories outdoors. It's a happy place to be.
PMI Perimeter is the residential and commercial property management company you can count on. With our experience and professionalism, you will find the perfect fit for your property management needs. Let us help so you have time to enjoy the season with family and friends. Contact us today.